PHYSIOTHERAPY PRACTICE "ANAPLASIS"
THEOFANIS TSANTILAS - TRIKALA GREECE
For us in "ANAPLASIS" every incident is unique and that's why we take care of providing specialized services tailored to your needs and trust your health in our own hands. We also provide convenience for home-based treatments in such cases. Everything is clear to us and we seek to build relationships of trust or even better life relationships!
// Electrotherapy
//
Shockwave - Last generation shock waves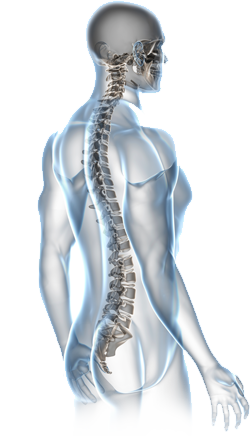 //
Pelmatography
//
Upper and lower limb circulator
//
Vibrating Platform - Fit Vibe
//
Clinic for neurological diseases
Therapeutic methods to be performed:
McKenzie

Vojta

Muscle Stretching

Myopententional release

Psychological Approach (P.S.R)

Med Nutrition

Lymphatic drainage / Laxation for the lymph

Breast and Adult Bobath Neurodeposition

P.N.F

Kinetic Flossing